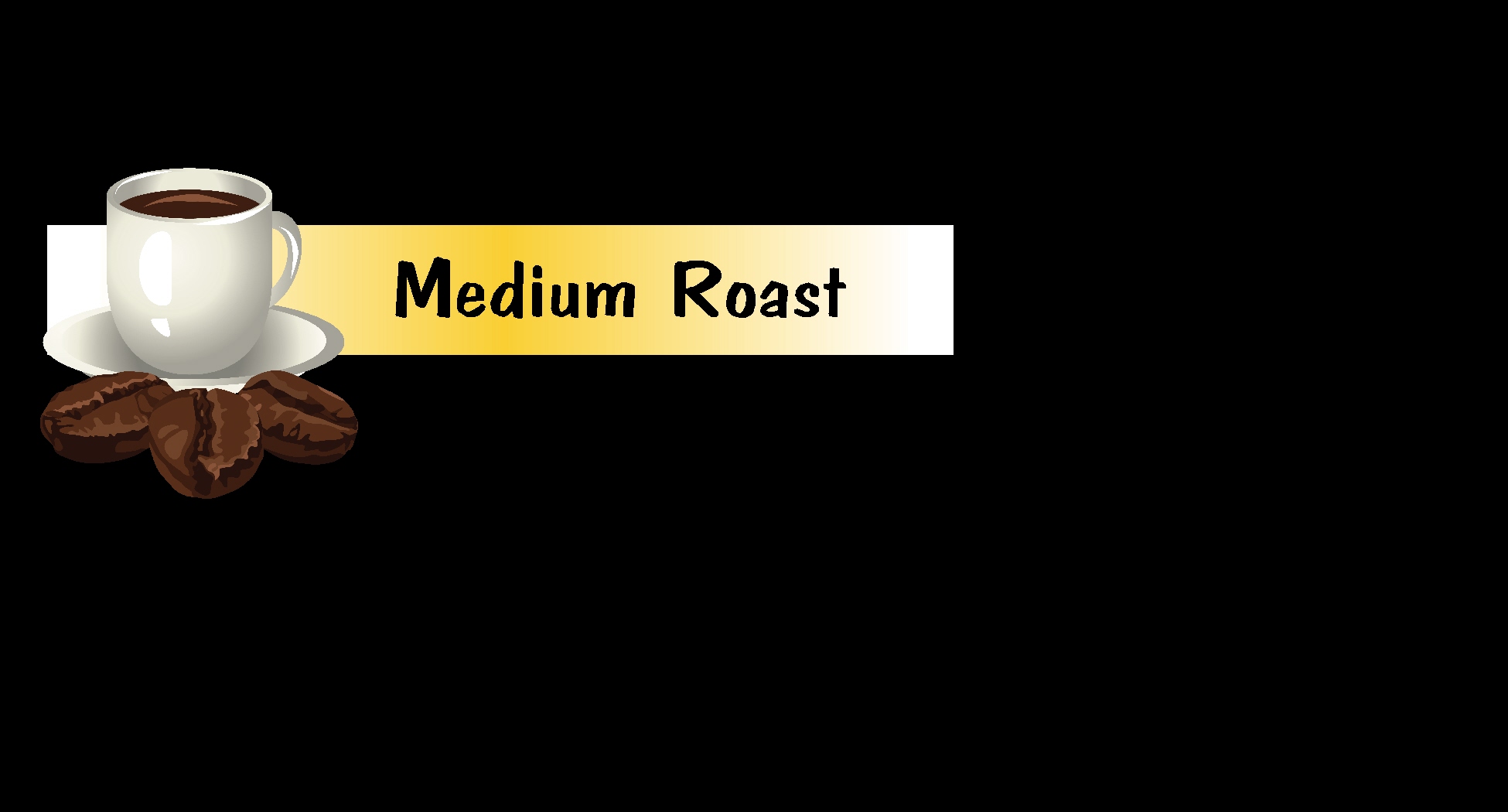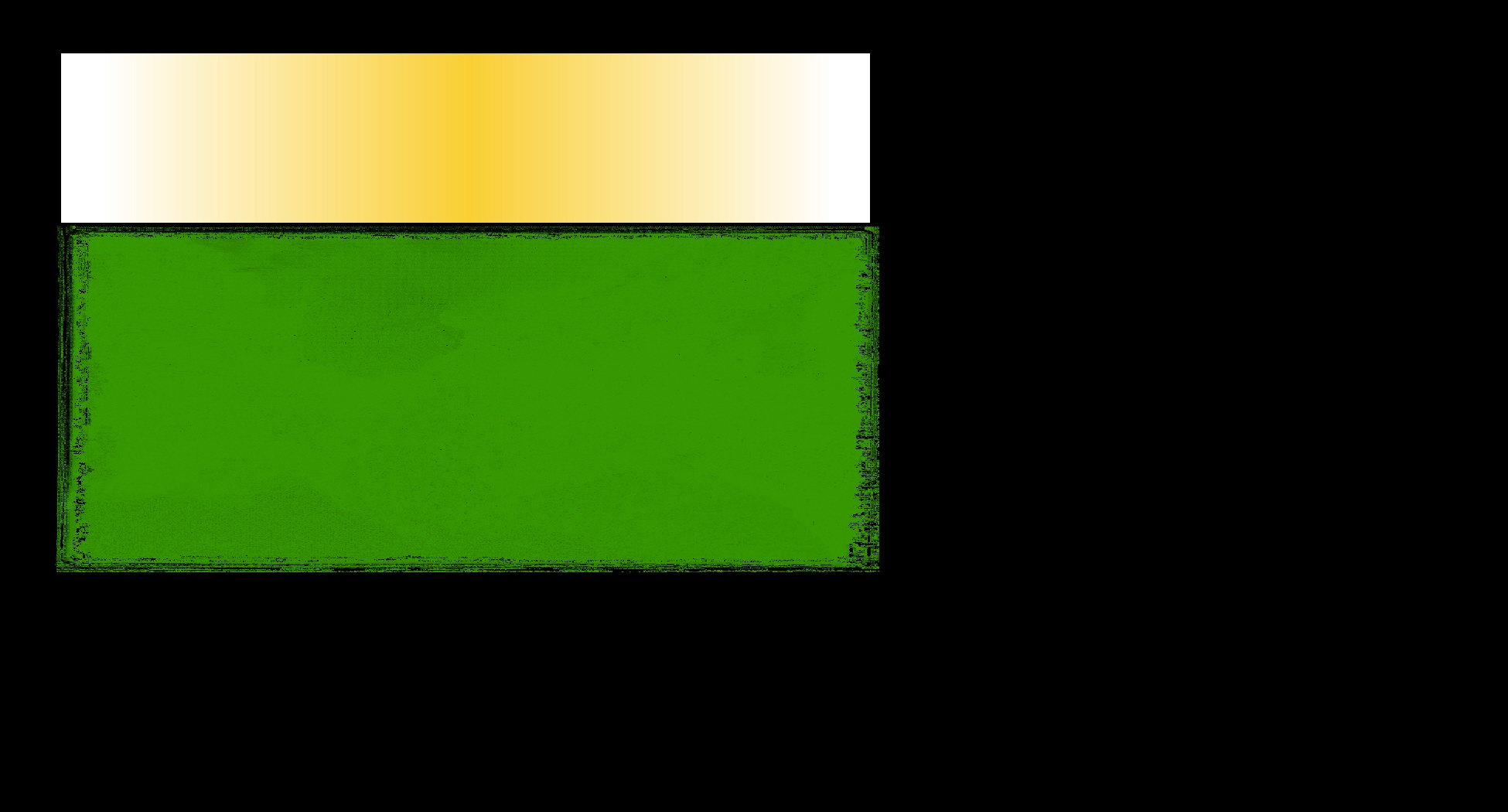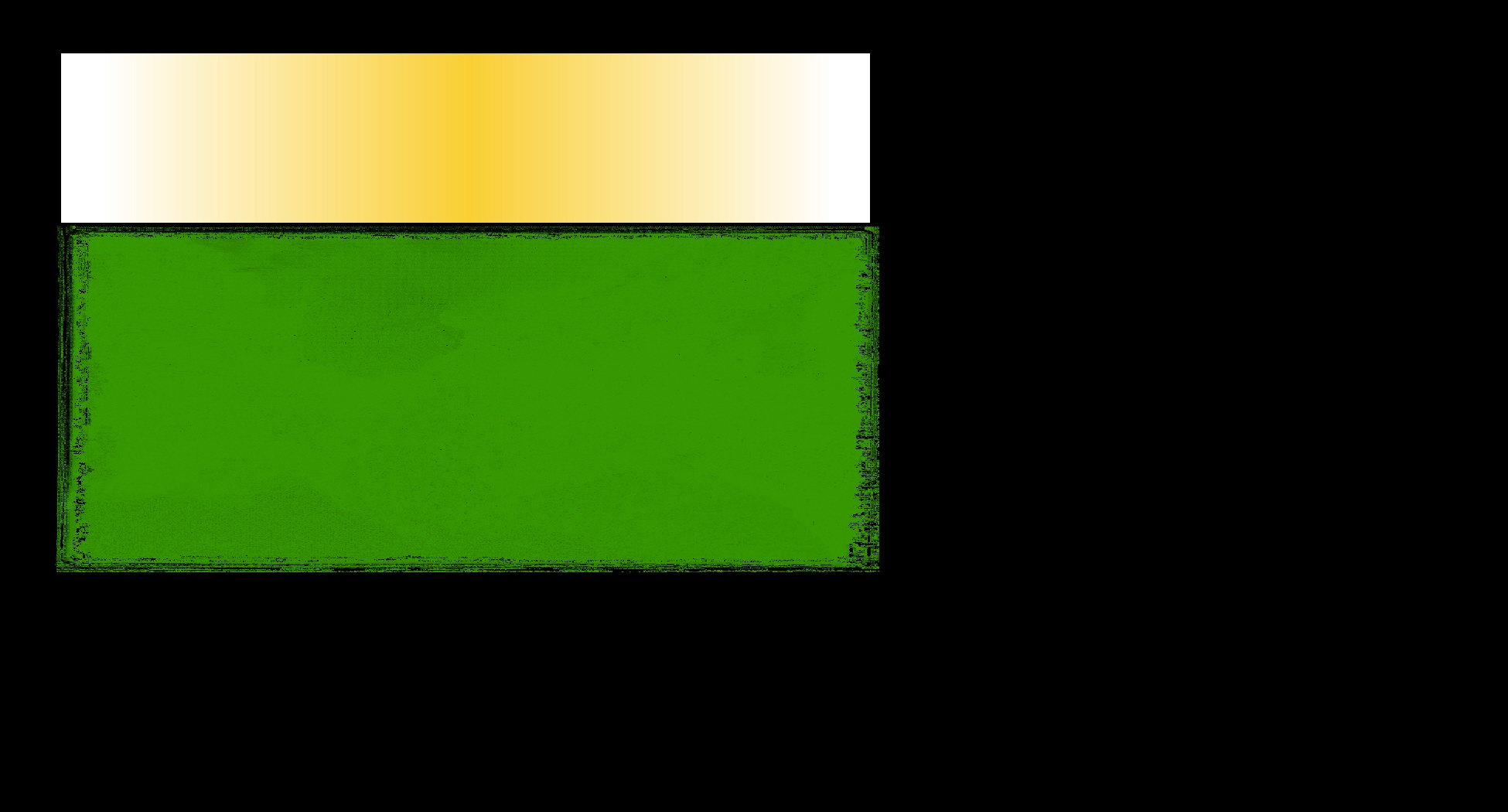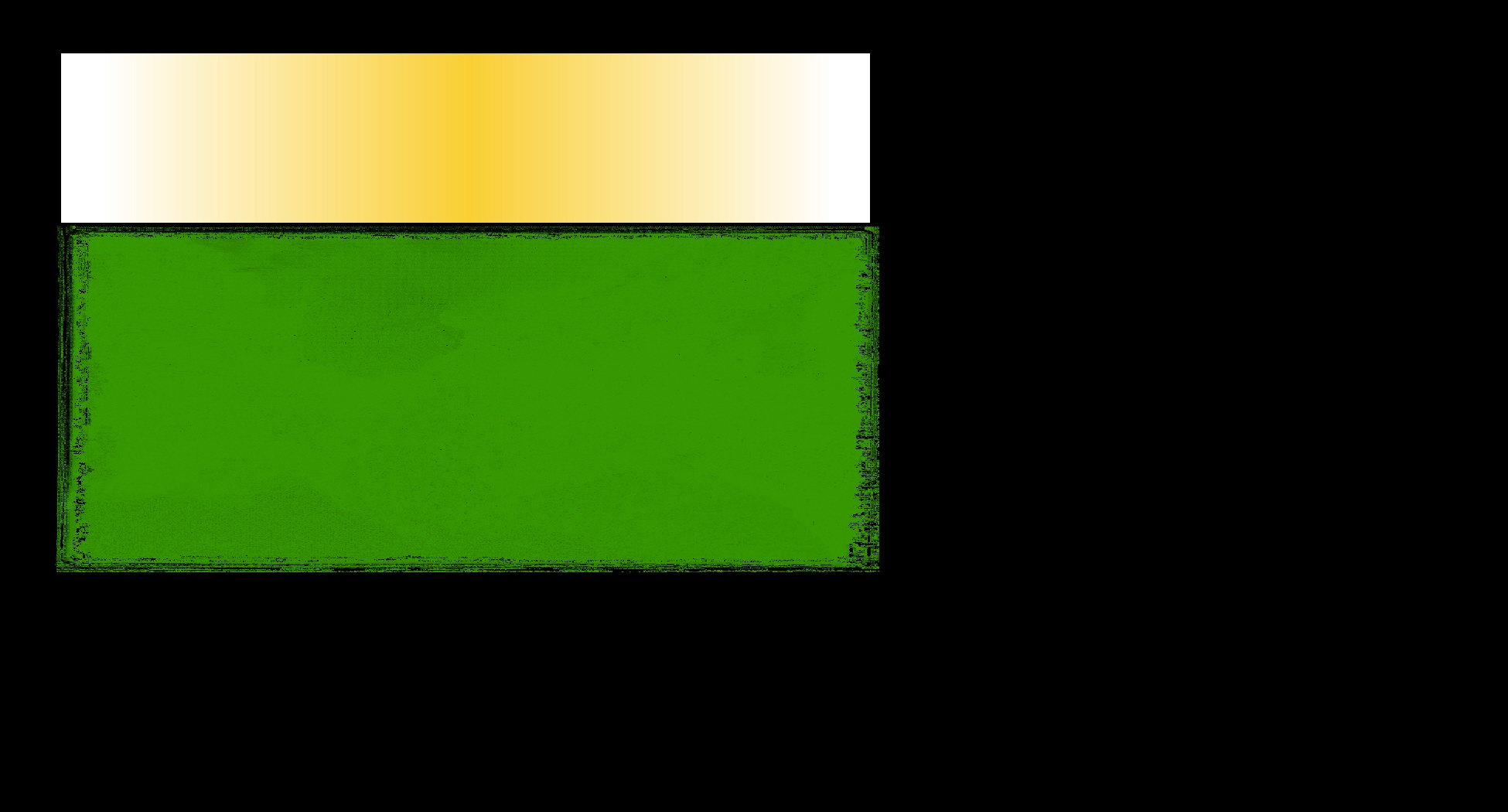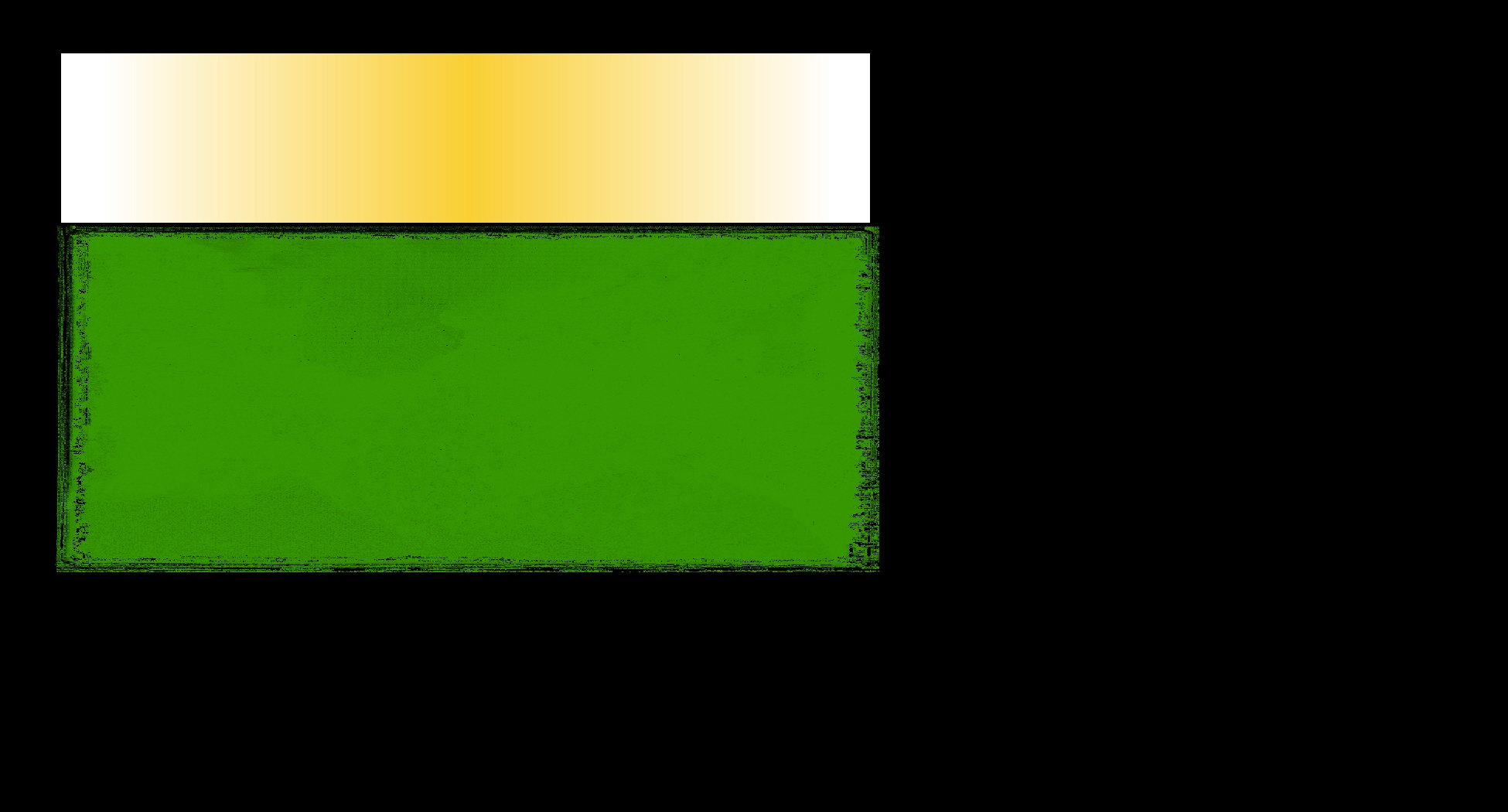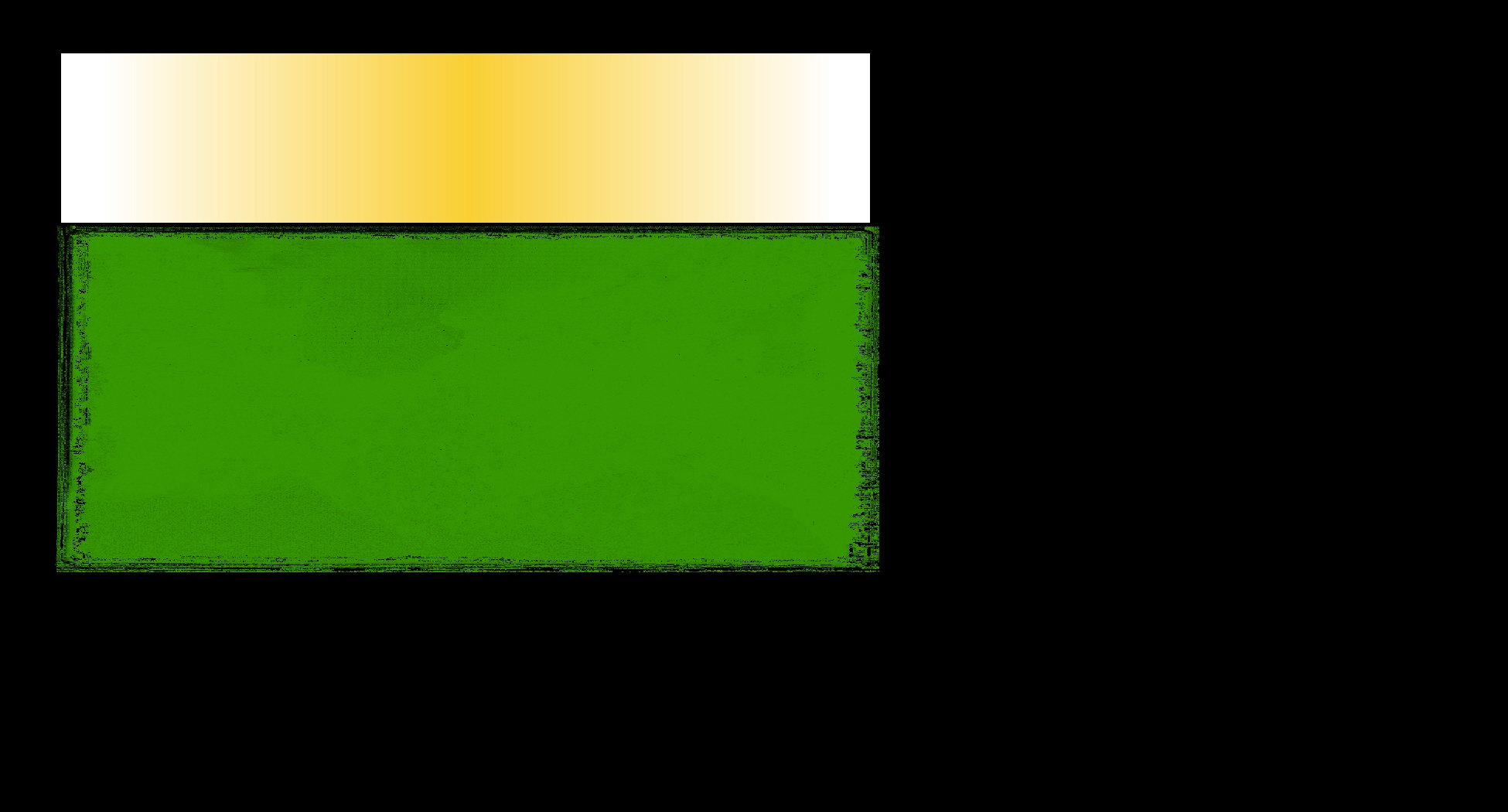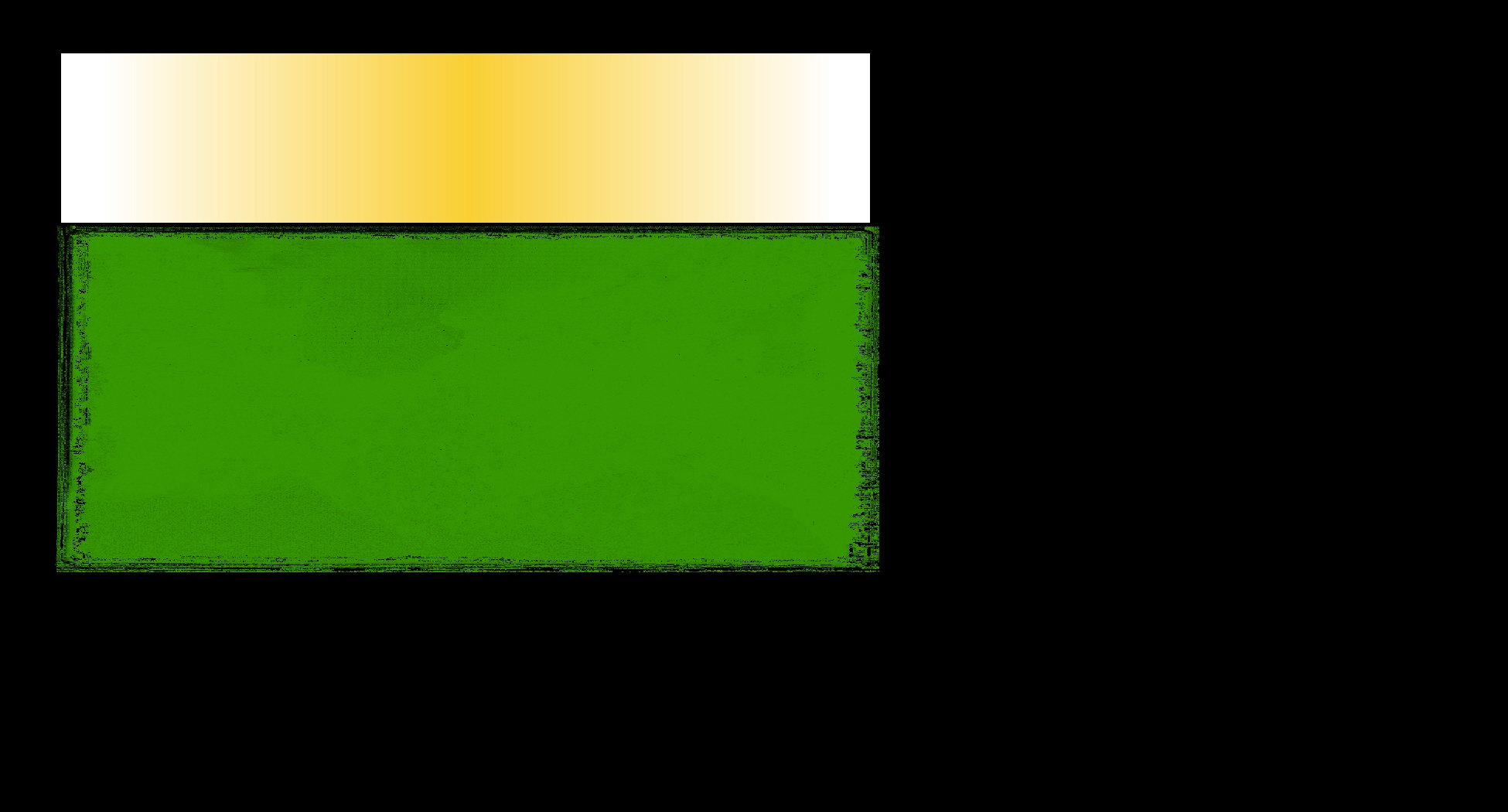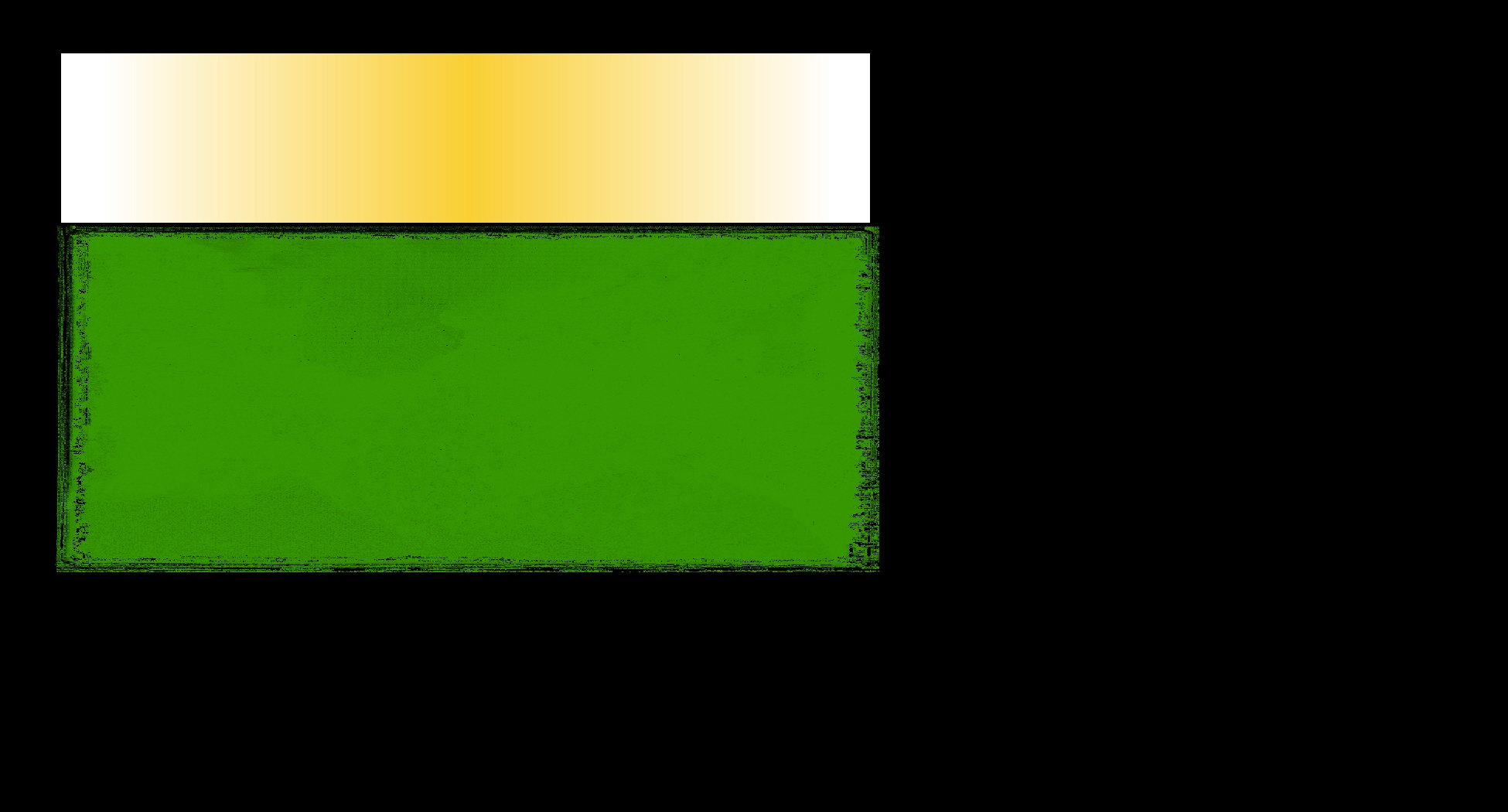 Smooth, low acid, and easy on the stomach... a favorite here on the farm! Great for anytime of the day!

Where coffee orginated by a goat herder... our goat sure likes this cup. Sweet, yet citrus.. medium acidity, with a chocolate finish.

Caramel undertones with a creamy aftertaste. A delicious cup, medium body, medium acidity.

Organic and shade grown this cup is perfect for your morning wake up call!  Medium acidity, full bodied yet smooth enough for more then one cup of joe.

Traces of cinnamon and ginger -a staple old time farmers used in a drink called switchel.  This will surely keep your stamina up even if you don't make hay!

This Hondoran bean will get your morning growing! Here on the farm sometimes you need that extra start! Clean on your palate with a nice finish.

Swiss water processed. This bean is an excellent decaf.  Full bodied, low acid, organic, and a lovely cup.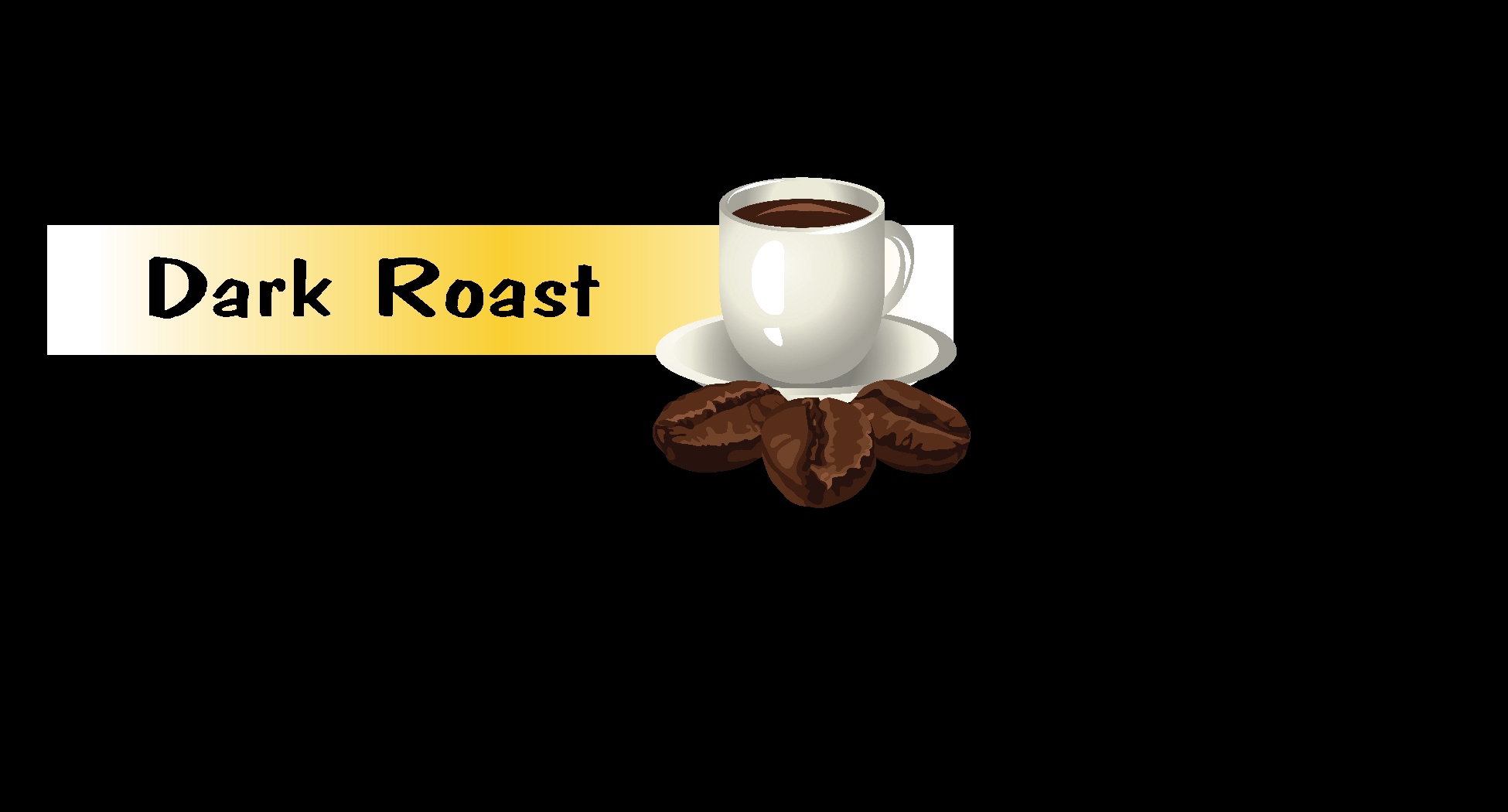 TESSIER FARM

Coffee & Tea Co.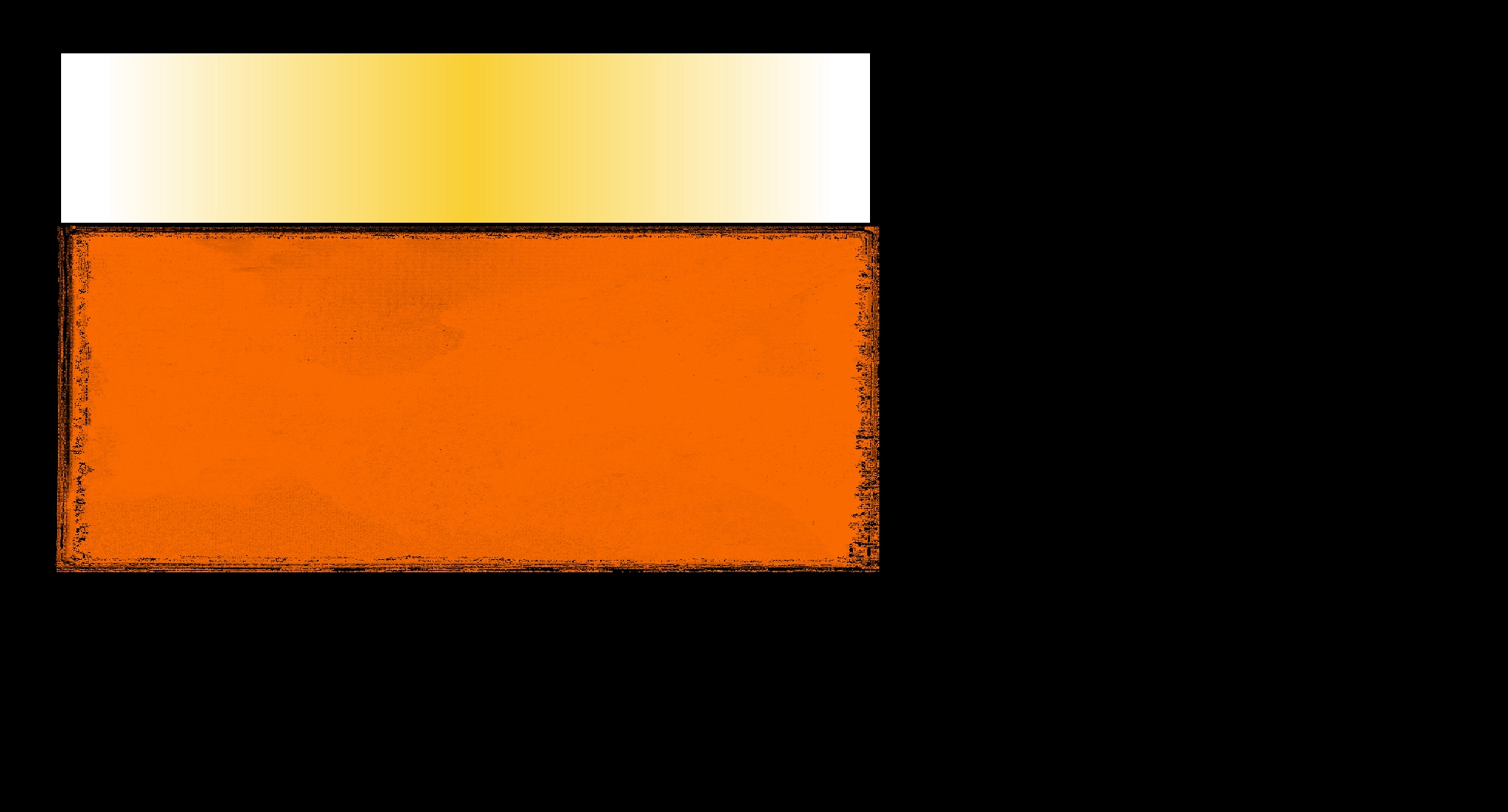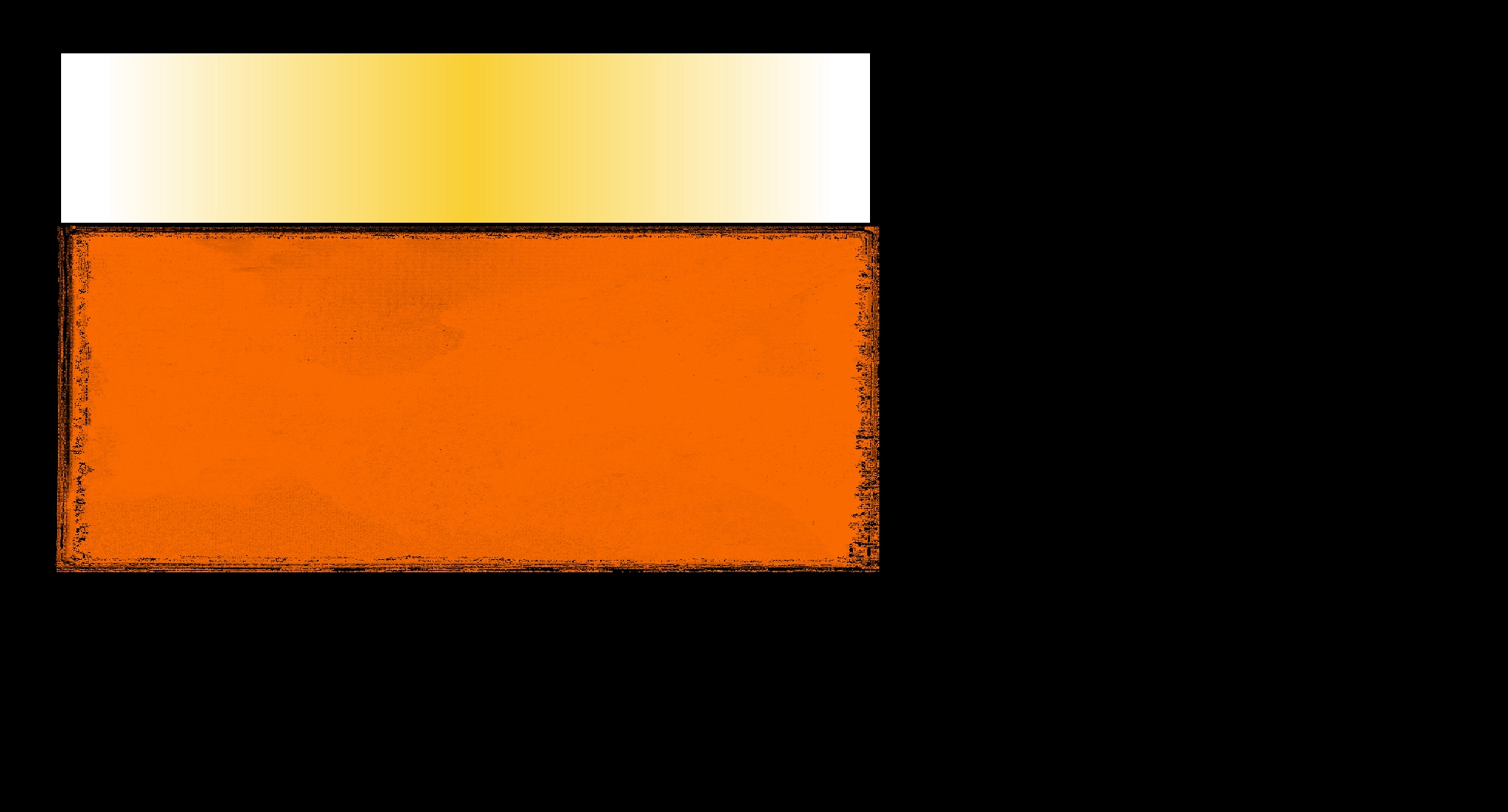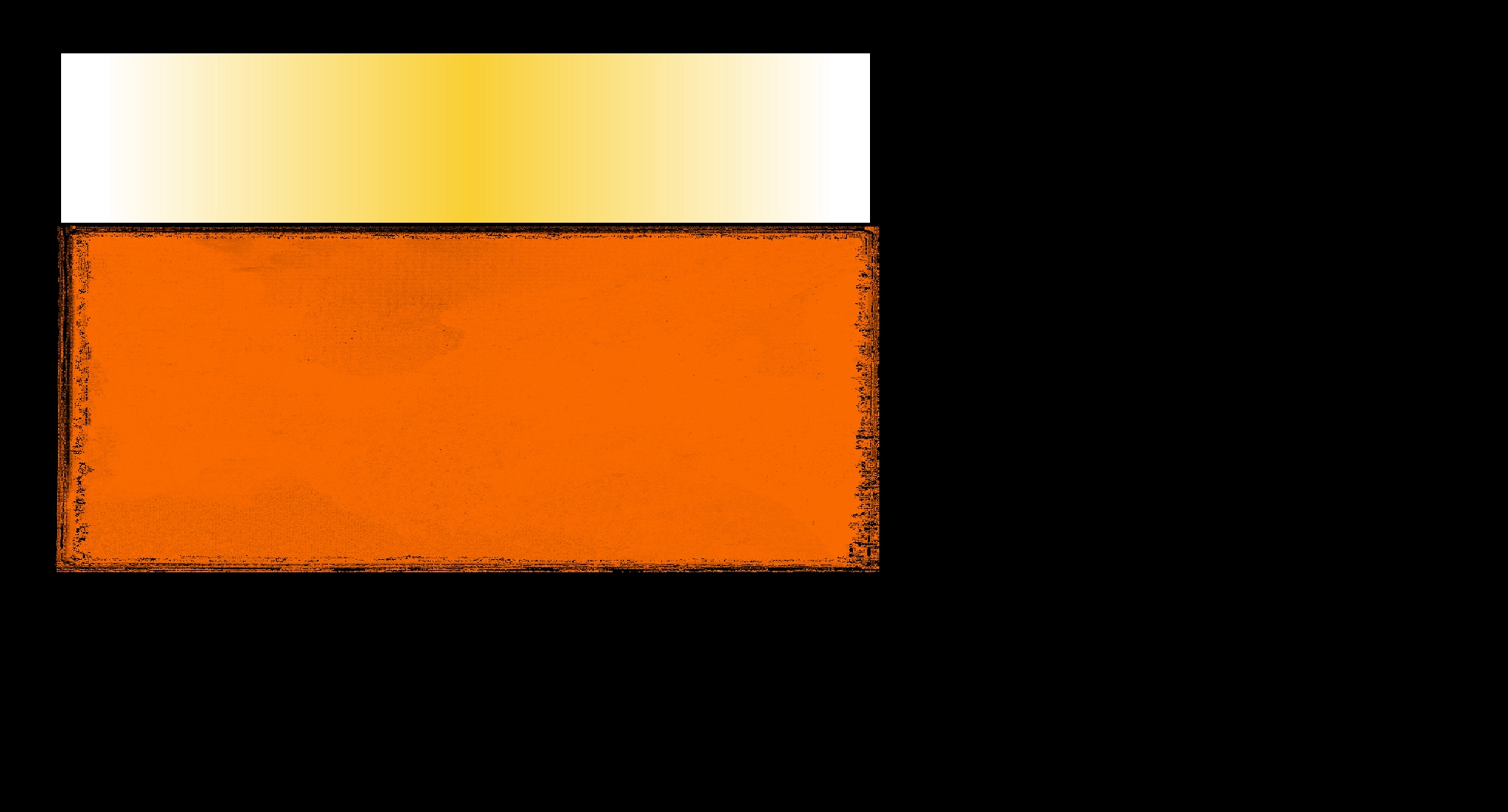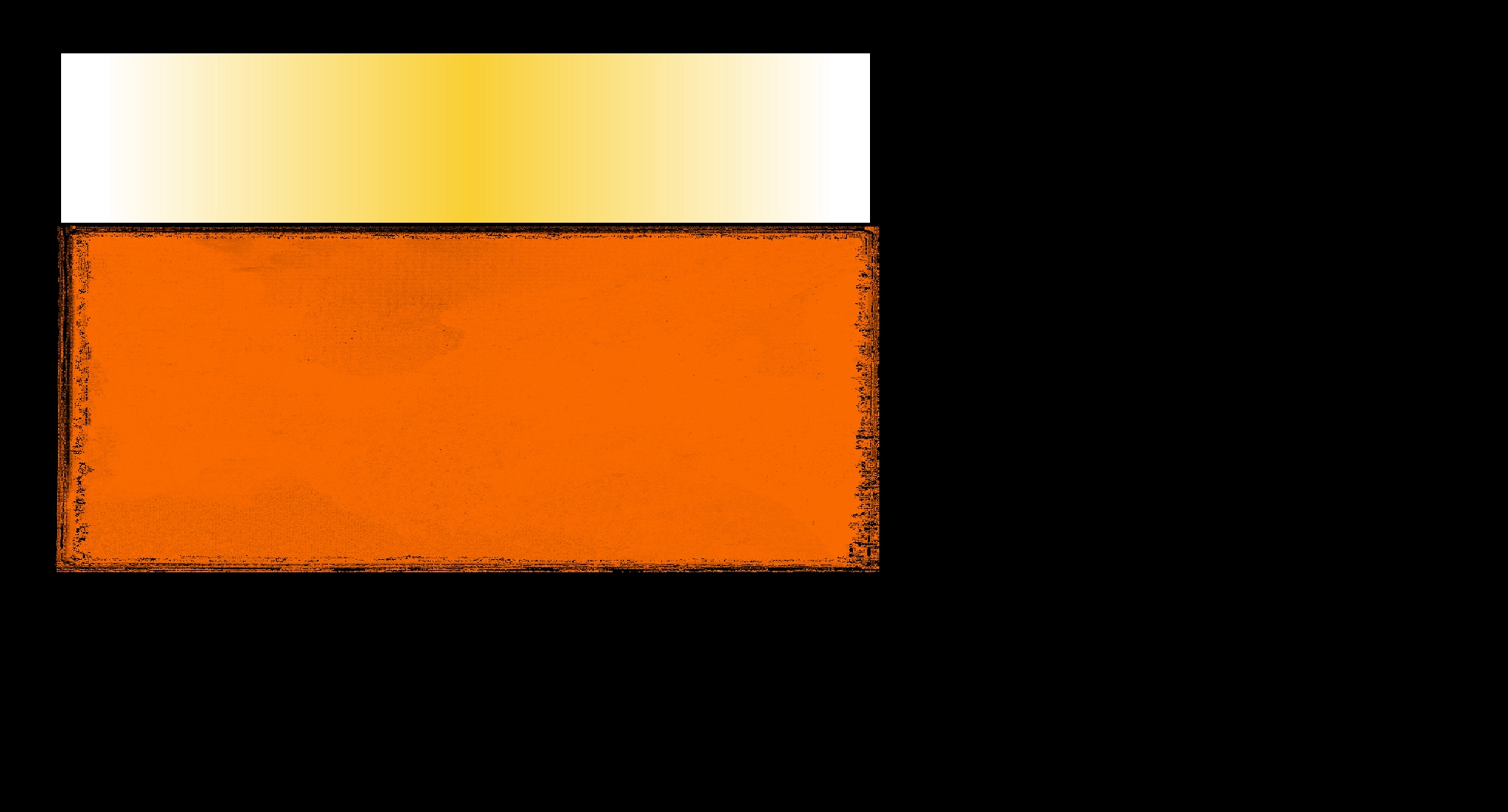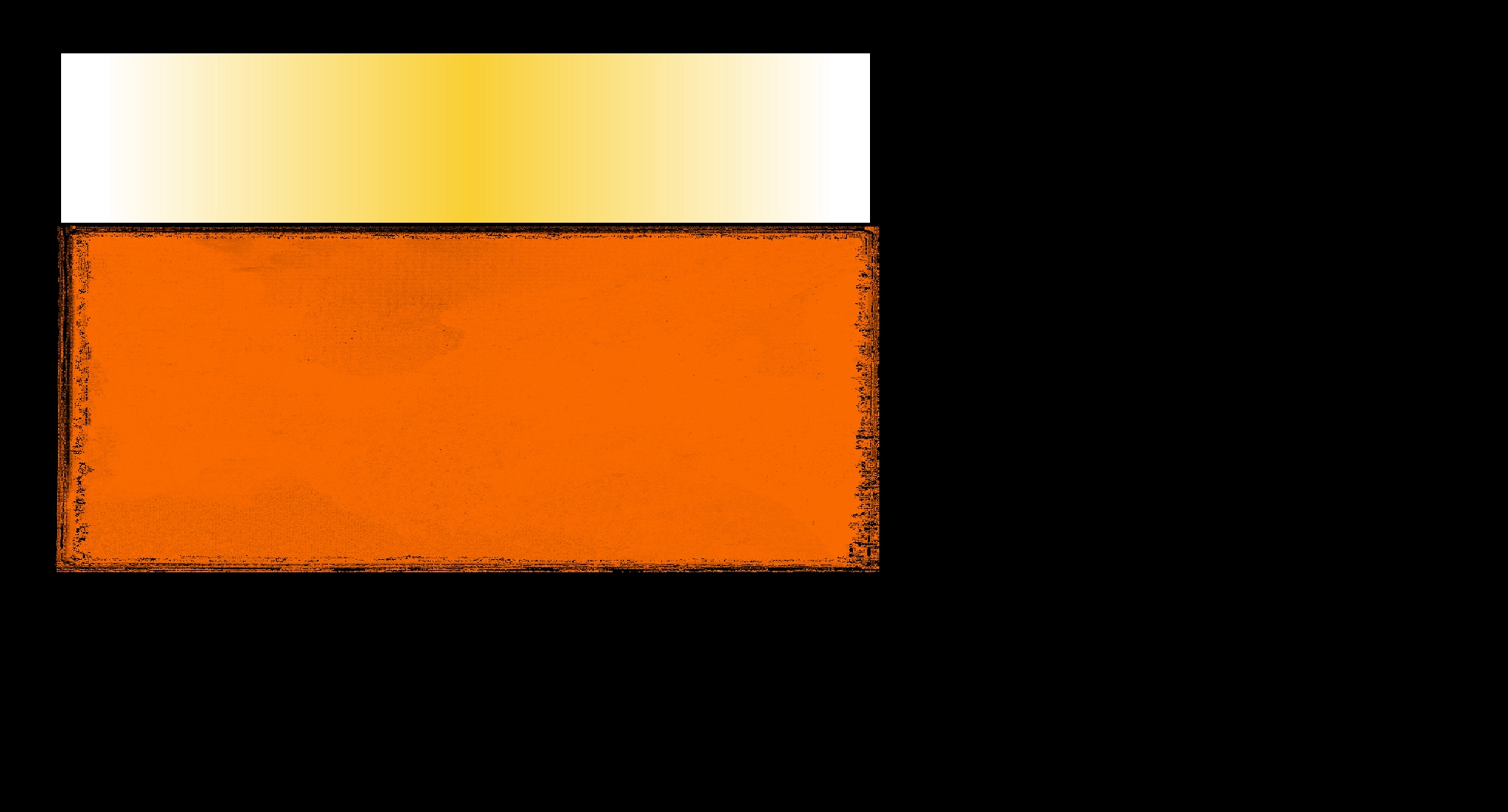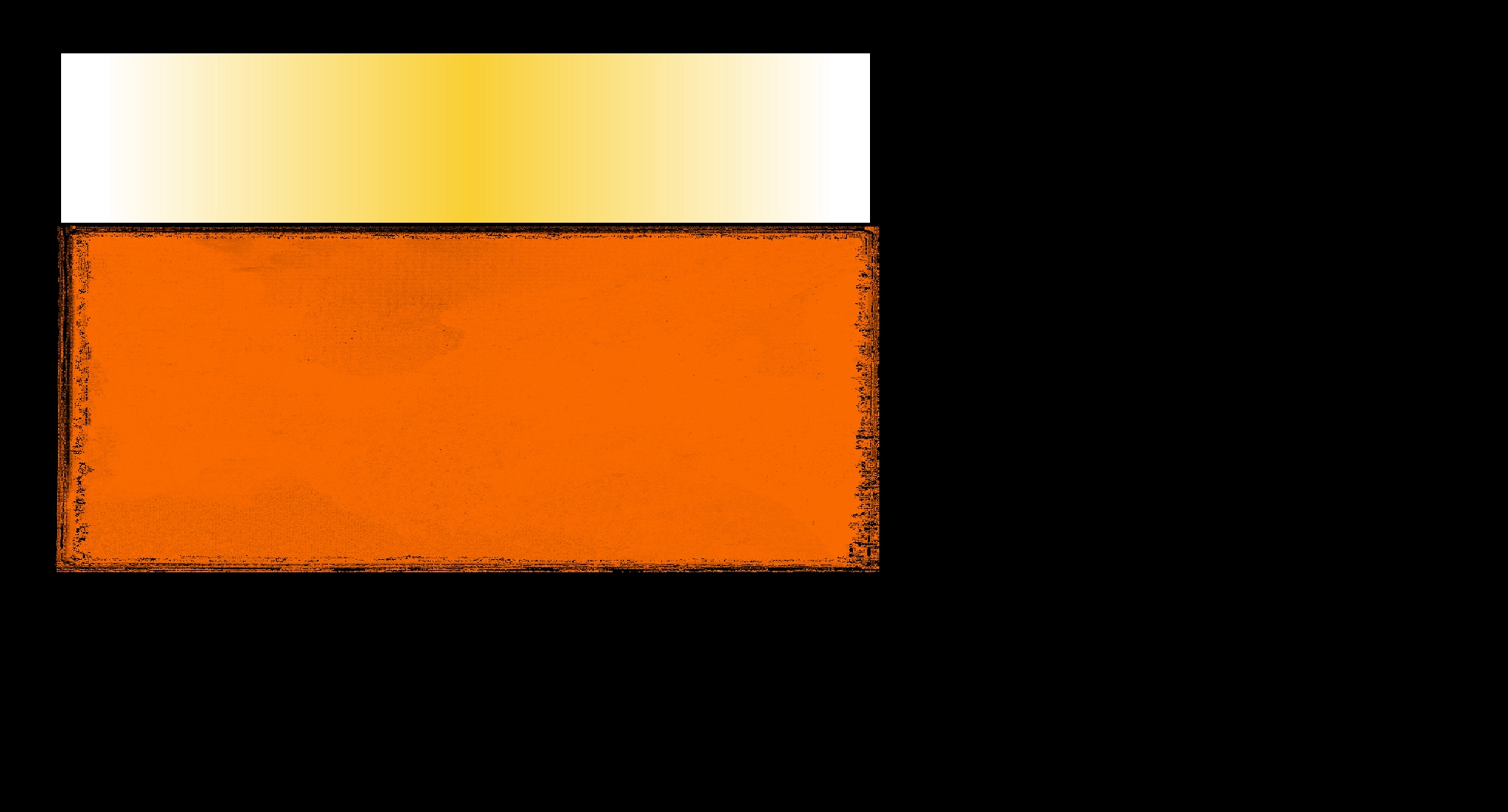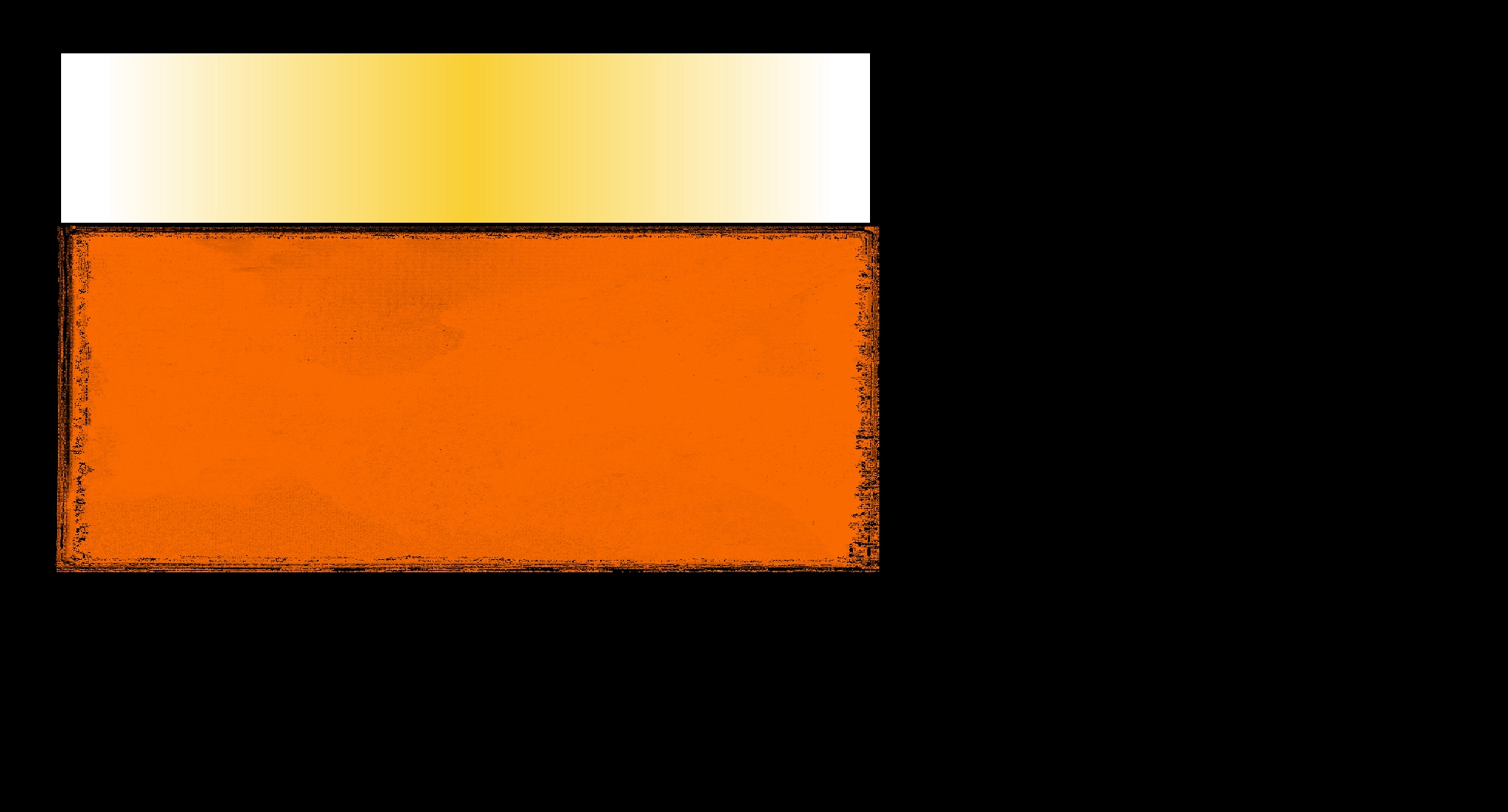 Wake up with the farmers! This dark, rich, and smooth cup will get you going in the morning with the roosters!

Organic Bolivan bean. Medium acidity a good straight dark cup...nothing fancy ... just like the farmer JT himself!

From the Islands of Indonesia comes a low acid, full body, earthy yet a hint of chocolate cup. Very delicious and popular.

This a three way blend roasted for a full body, rich flavor and intensity. It may give you a jolt just like the farmer's electric fence!

A cup for those of you who only want just a little moo... A 50/50 blend dark roasted with just half the caffiene.

Dark Roasted Ethiopian. Beauty is our milk cow... to much of this coffee and you might be beautiful like her . Each cup can be unique. Fruity and flavorful.

Best dark roast decaf you will ever find and thats NO BULL! Moderate body, low acid, with nutty undertones. You will fall in love with this little bull calf.

email contact: tanya@tessiersfarm.com